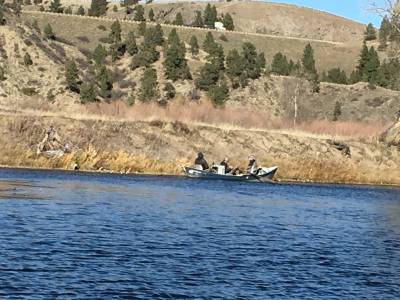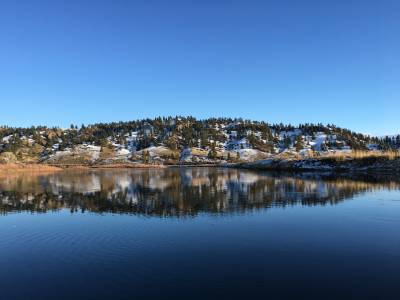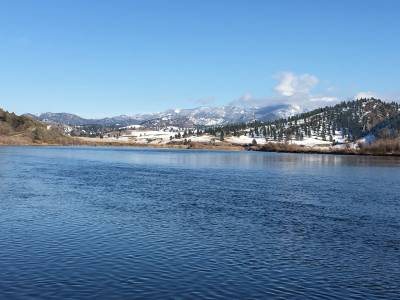 Lots of pictures here. If you're a fly fisherman for trout Montana is where you want to be. Montana in November on the Missouri out of Craig, Montana is really where you want to be. No one on the river and trout have forgotten what fishermen look like. Days are short and it's chilly so it's time to eat. Fishing with tiny flies for typically 17 to 23 inch rainbows and some browns. The 20-23 inchers just take off down river and you have 30% landing percentage as most will go crazy and throw the fly. I did mention chilly yes? It was 20-25 degrees and went to a high in the 30s. So I had on 6 layers and was pretty comfortable. It just took a while to hit the head out on the river. The pictures are taken on the Missouri, our float boats, a typical rainbow (the guides don't want you to even touch them so no grin and grip pictures), Rusty holding court at dinner, all of us at Headhunters Fly Shop and so on. We will be there again next year, fish on! Brrrrr. (Don't go it's too cold and you will spook our fish).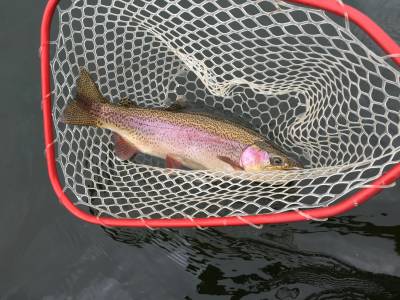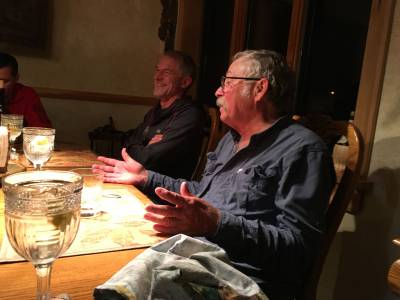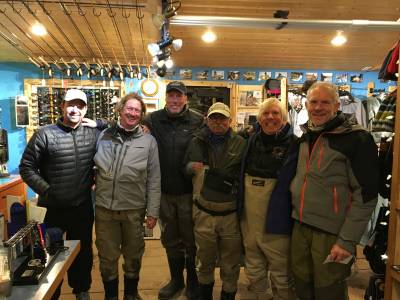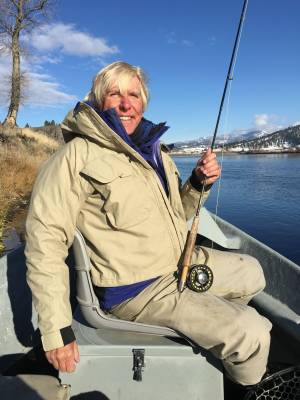 Montana followed the Meeting of the Minds in Key West. It's the Parrotthead meeting held each year at the Casa Marina Hotel for 1,500 (I think) tried and true (sorry Jerry Jeff) Jimmy Buffett fans from the Parrotthead Clubs nationwide. It's nonstop music for four days and lots of Margaritas and Land Shark Beer.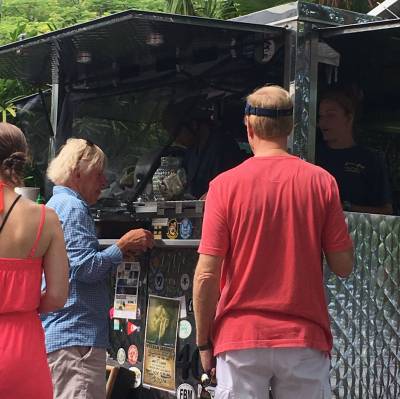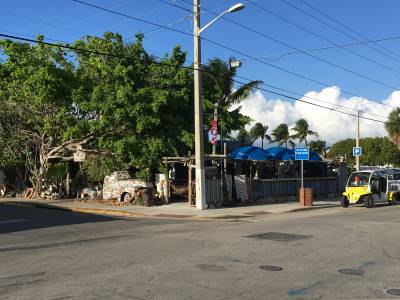 We sort of do it low keyed attending just certain acts and enjoying our favorite Key West restaurants - Louie's Backyard, Blue Heaven and our great friend Scott Kirby's Smoking Tuna. Also Garbo's Grill fish taco truck parking just across the street from the Smoking Tuna. Amazing fish tacos and burgers. Always packed and you are lucky to find an outdoor table. We had some nice meals with our Coral Reefer friends, Mike Utley, Pete, Brendan and Jim Mayer and Roger Guth - wonderful people. Jimmy played with his Coral Reefer Band and he surprised me. I thought he would do a selection of songs from his current tour which would have been fine but he blew the crowd away by playing his entire first album from the early 70's - A White Sport Coat and a Pink Crustacean. It included a number of solos. Great work JB! G and I got away with Moe on a little lifestyle cruise-beach walk, dolphin chasing, looking around and fishing.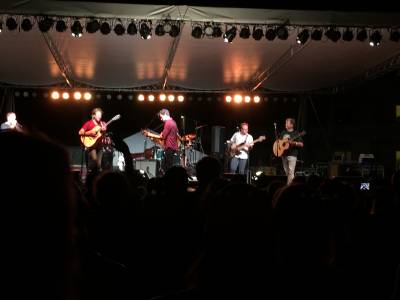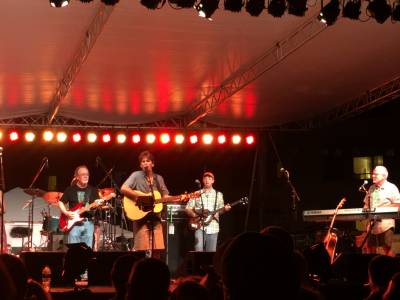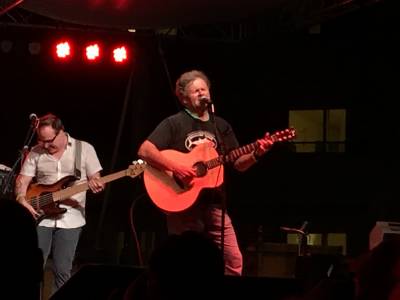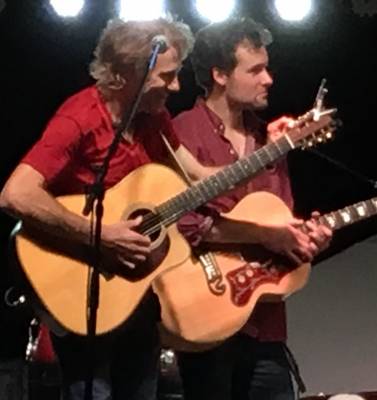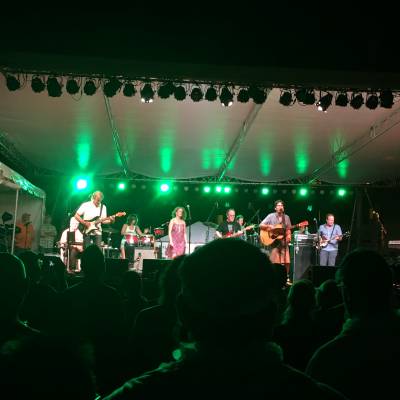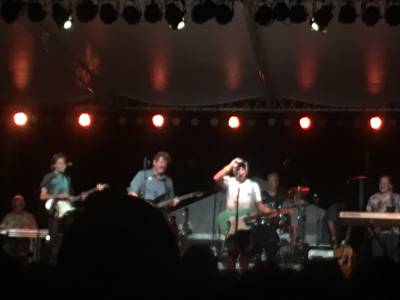 We had a wonderful sail with our friend Donald Tofias on Windswept. Picture of our boy Fin at the helm. Thanks Donald - see you in St Barths for the Bucket Regatta.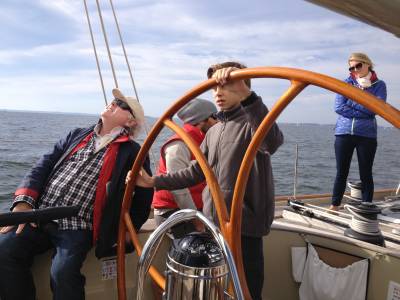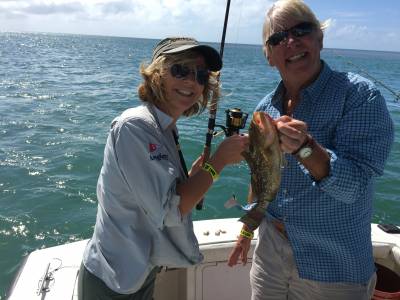 Happy Holidays from all of us at the Boatyard! We are blessed with the best staff, customers, purveyors, neighbors in Eastport, and sponsors and attendees of our four lifestyle charity events. Thank you - we love you all. Arrrg DF