It's been a while. Once we get into April our prime season and outdoor life-style fundraising events start and then it's nonstop until after Boat Shows. Not a great excuse but it's my story….
Lots to cover, so I'll start with the events! Bands in the Sand in June was a beautiful night on the Chesapeake Bay Foundation beach, with over 1,600 attending and a record amount raised ($410,000). It was a bit lumpy for the boaters but the breeze made for a lovely evening on shore. The musical line-up was fantastic - Naptown Brass Band, Pressing Strings, Misspent Youth and of course, headliner Big Bad Voodoo Daddy. Here are some pics that CBF sent to us.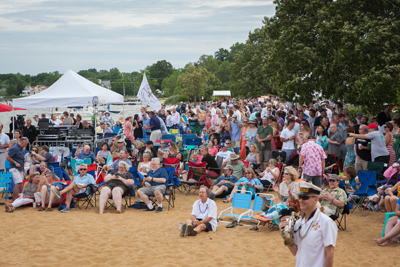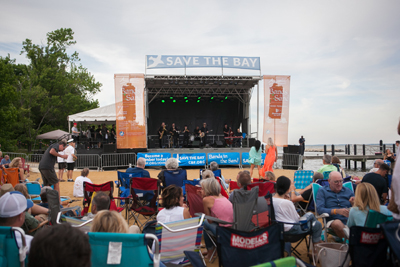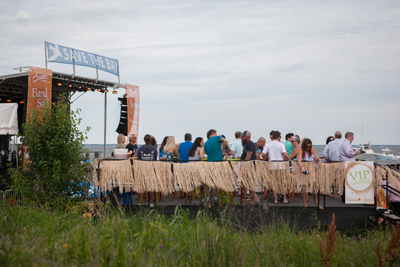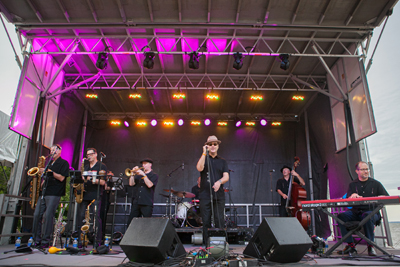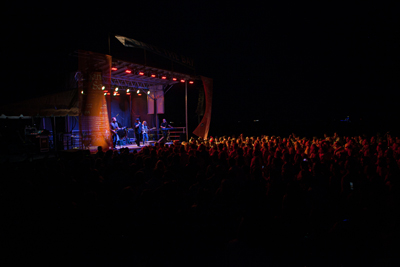 Next up, in August, the C.R.A.B. Cup was held at the Eastport Yacht Club (to whom we are eternally grateful) with Misspent Youth rocking the docks. Chesapeake Region Accessible Boating (C.R.A.B.) provides specially adapted sailboats for those with disabilities, both young and old alike, including warriors. A very exciting time for the organization, they are in the middle of acquiring a small marina across Back Creek just for their special boats and sailing programs. Dave Gendell and me on our boat Juice before the start....and some other pictures of the post party taken by Ken Tom.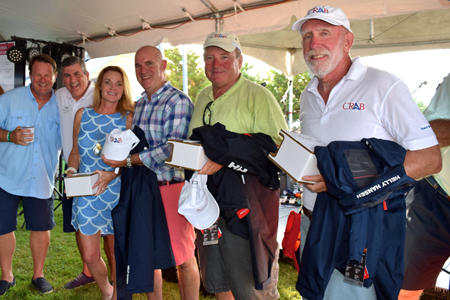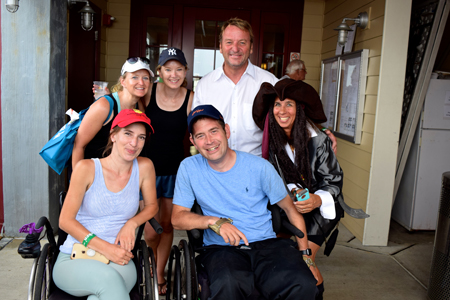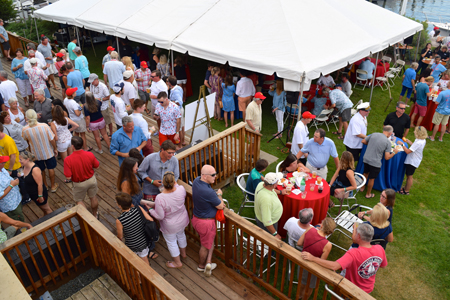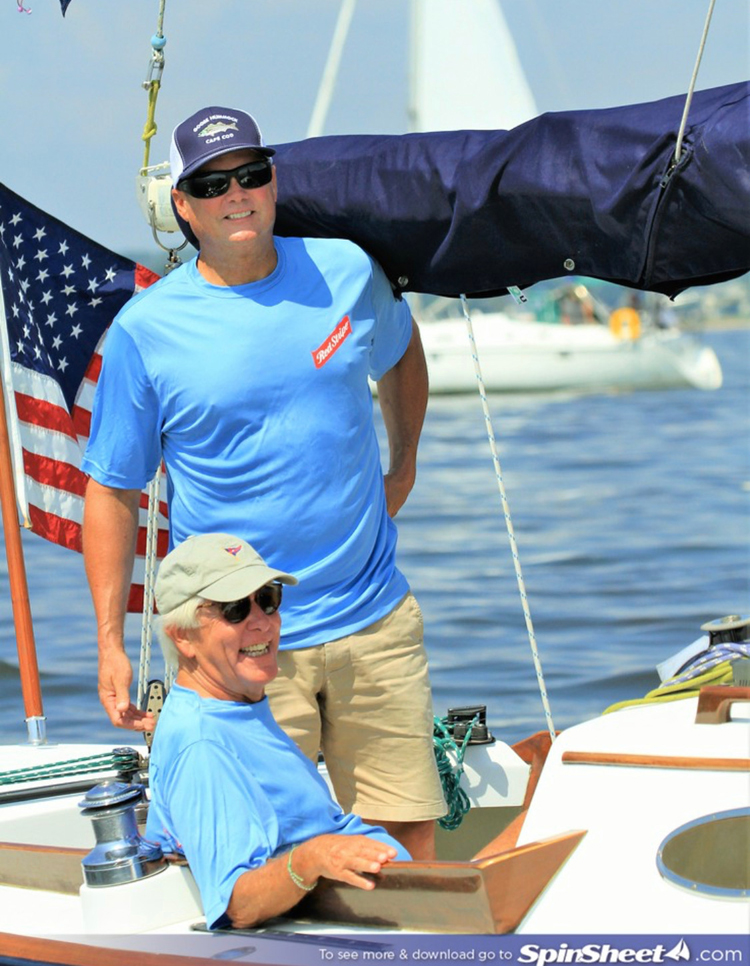 Finally, in September the Boatyard Beach Bash wraps up the season with a musical evening at and for the Annapolis Maritime Museum – I have to say it was the most beautiful night! The theme is Jimmy Buffett Coral Reefer and amazing artists participate…. several members of JB's band join other talent from Florida and Nashville. One long set featured John Frinzi from Florida with his band, joined by Coral Reefer pedal steel legend Doyle Grisham and Aaron Sherz, both from Nashville. Then Mayer Kirby Mayer played a long set – from Nashville, Peter Mayer is Coral Reefers' lead guitarist, his son Brendan Mayer spent a year with the band and Scott Kirby is a prolific singer songwriter from New Hampshire/Maine and Key West. These guys are all dear friends and wonderful people! Here are some pictures from Ken Tom and my wife Georgie.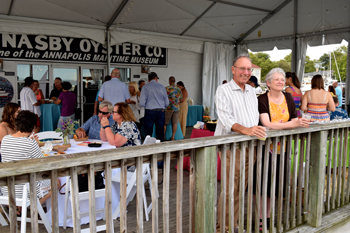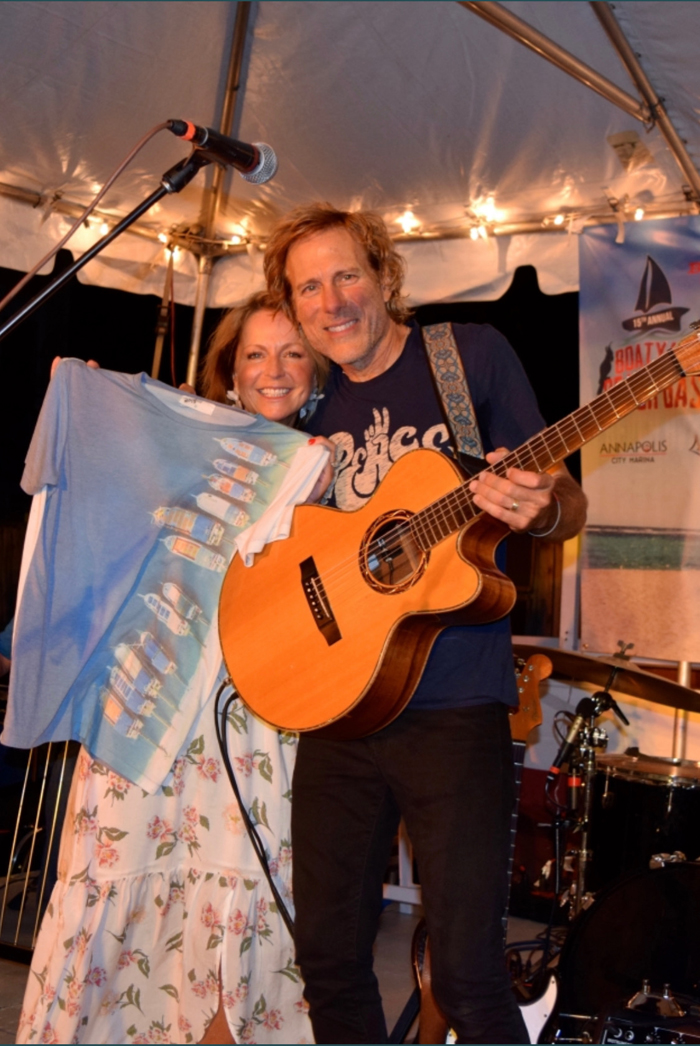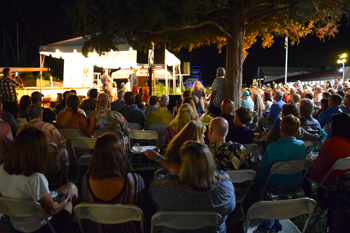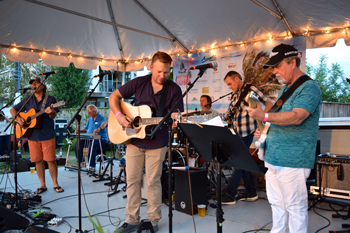 On a personal note we were busy too. In July, first we attended a close friend's wedding and then the New York Yacht Club's 175th Anniversary Gala at Harbor Court in Newport. The 175th was quite "the do" and I believe they fed a sit-down dinner to 1,800 people outside. Another highlight was a sail on our friend's famous historic yacht Bolero, built in 1949 for yachtsman John Nicolas Brown. It won the Newport to Bermuda race in 1950, 1954 and 1956. What a special treat!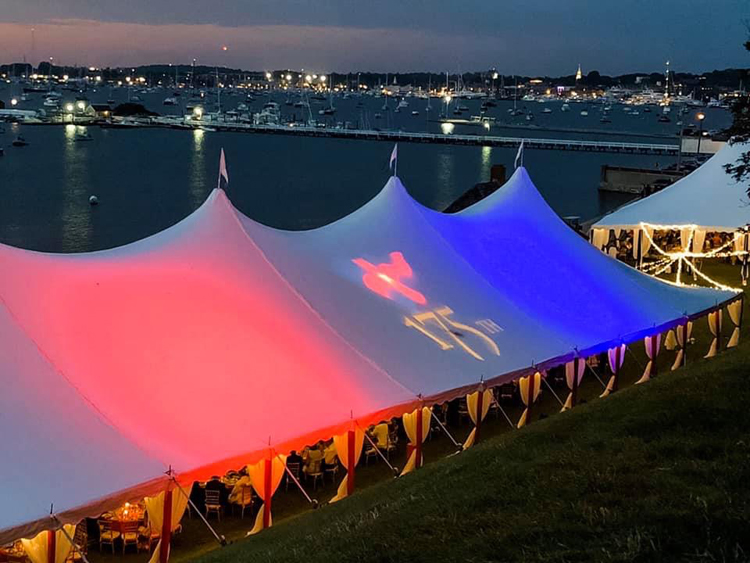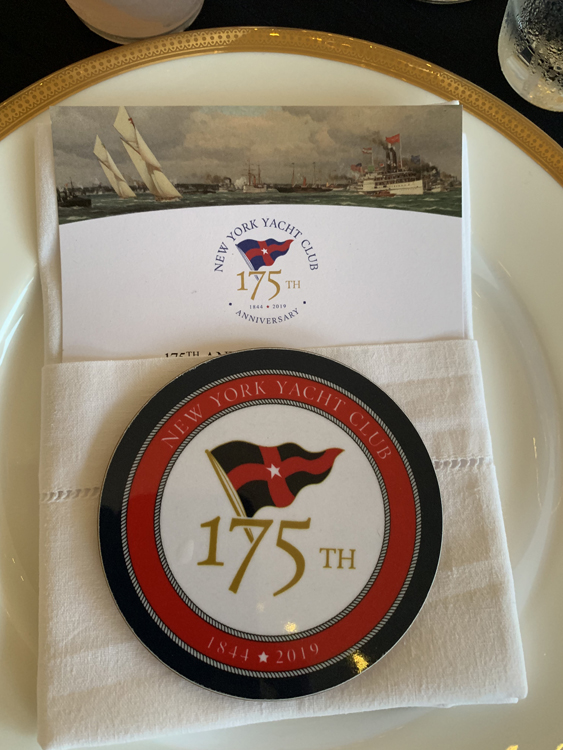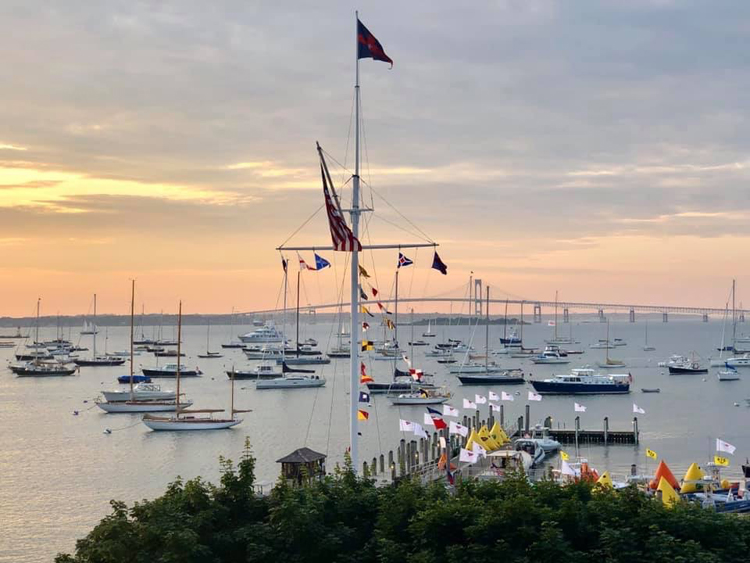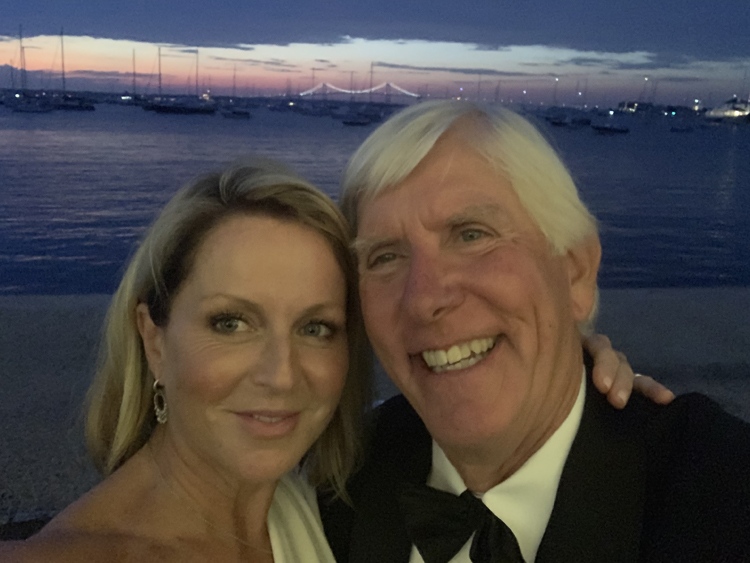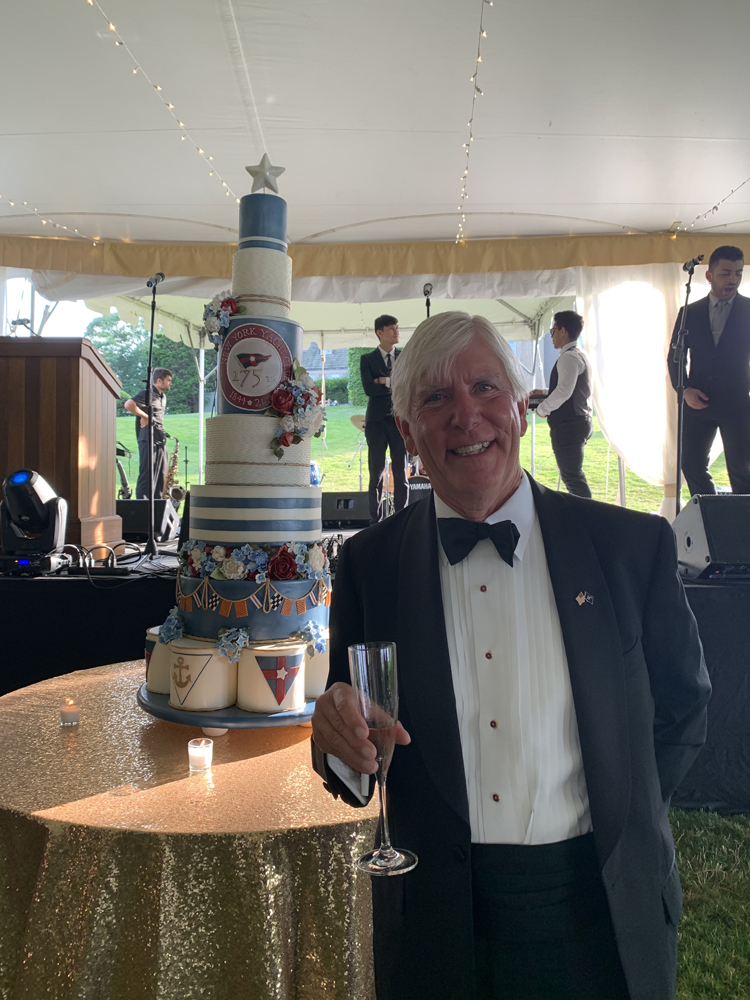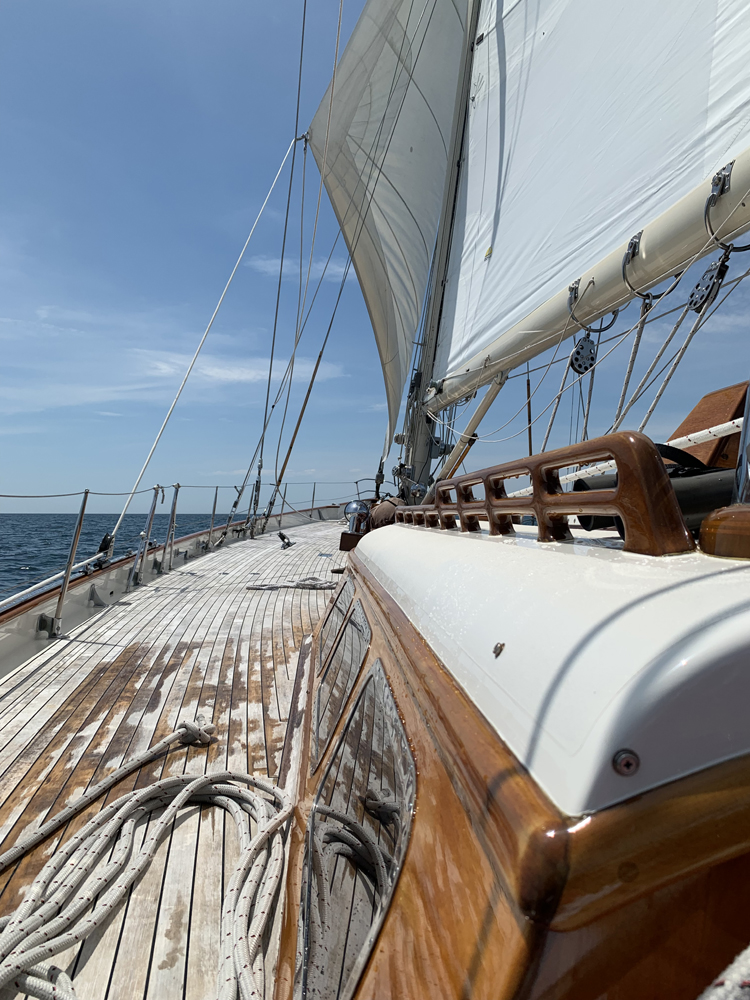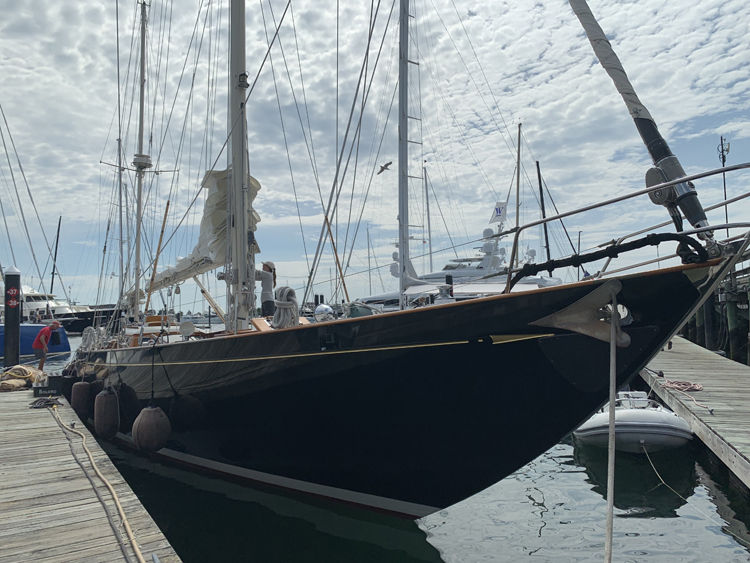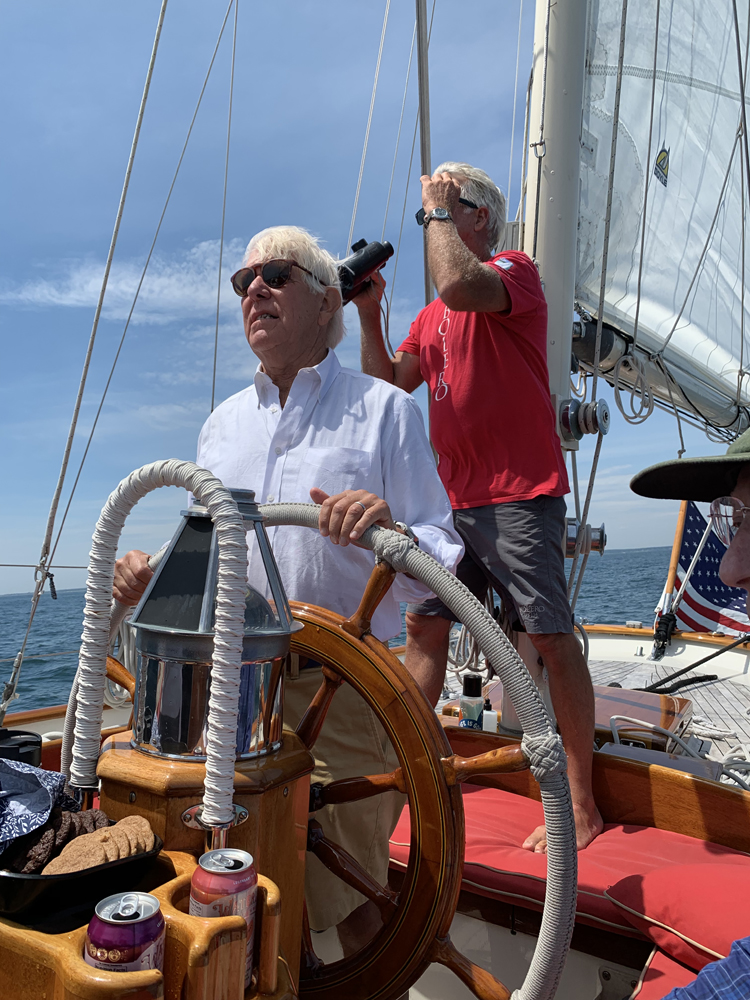 Friend and personal trainer, Harry Legum, gave a three-hour concert at the Boatyard in August. Harry had never played before a crowd and this was not an open mic night in a bar, it was a three-hour concert! With back up from local guitar legend Bryan Ewald and his two sons, they were just amazing.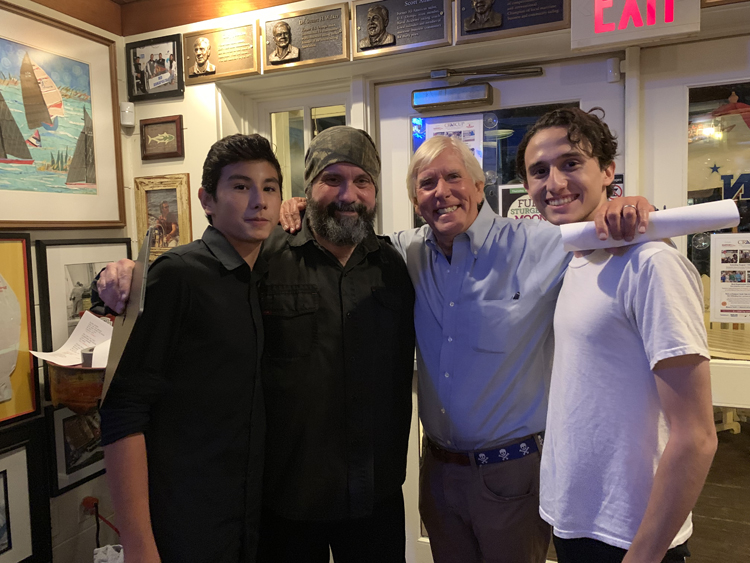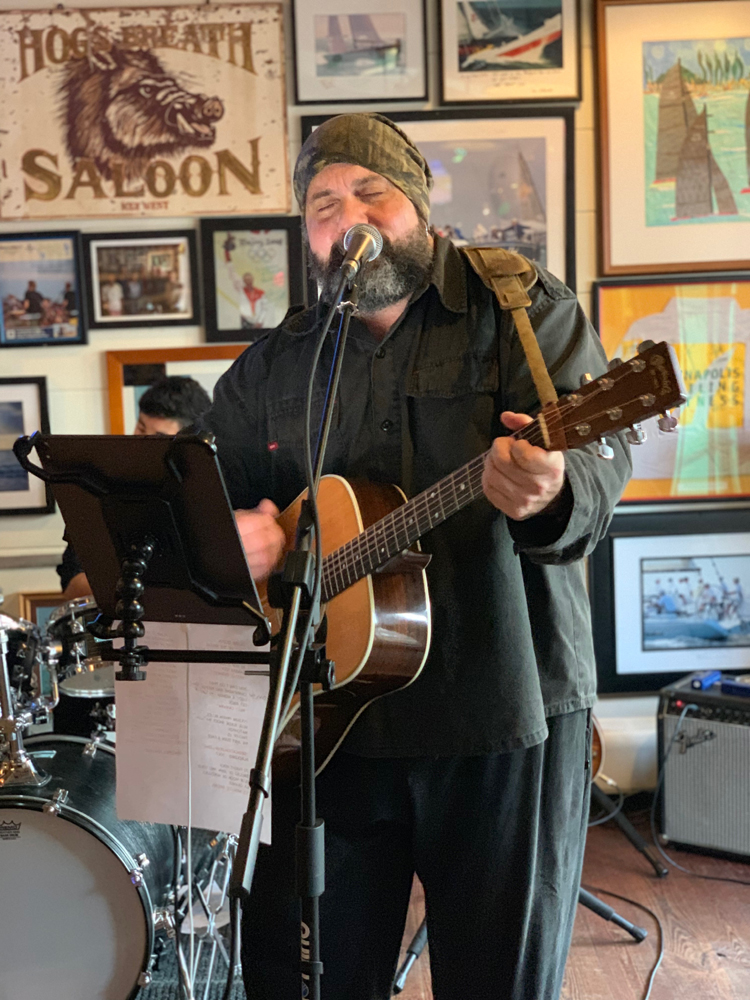 Other news… I have often spoken of our property on Hope Town, Elbow Cay just off Great Abaco. We received a direct hit by Hurricane Dorian - maybe the most severe hurricane to hit the Atlantic ever. I'm sure you have heard about the devastation. Our two cottages were spared and were taken over by the Fire and Rescue Team as the Health and First Aid Clinic. The clinic is being rebuilt and the nurses will move back into their facility at the end of the month. It's tremendously sad for everyone there, but the people are amazing and resilient and over time the area will come back better than ever. We are heading down in a week or so to survey the damage and see how we can help.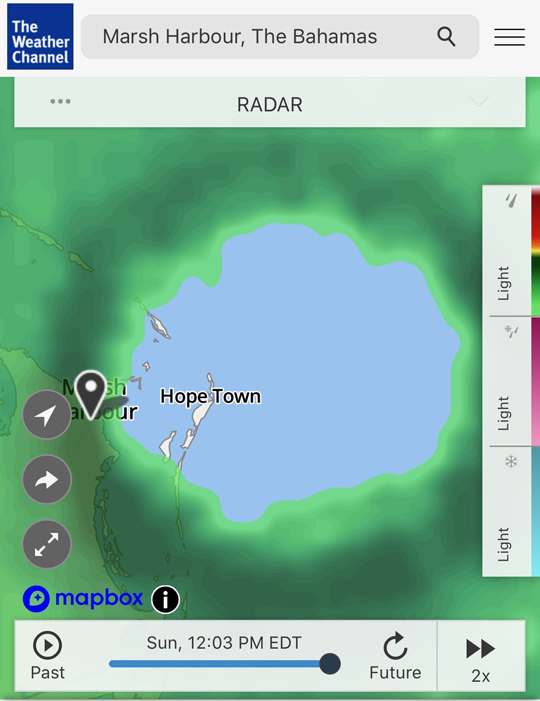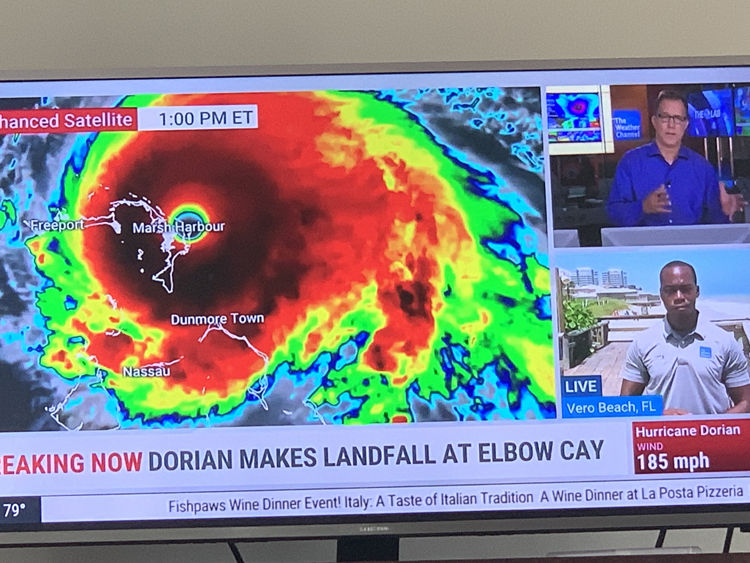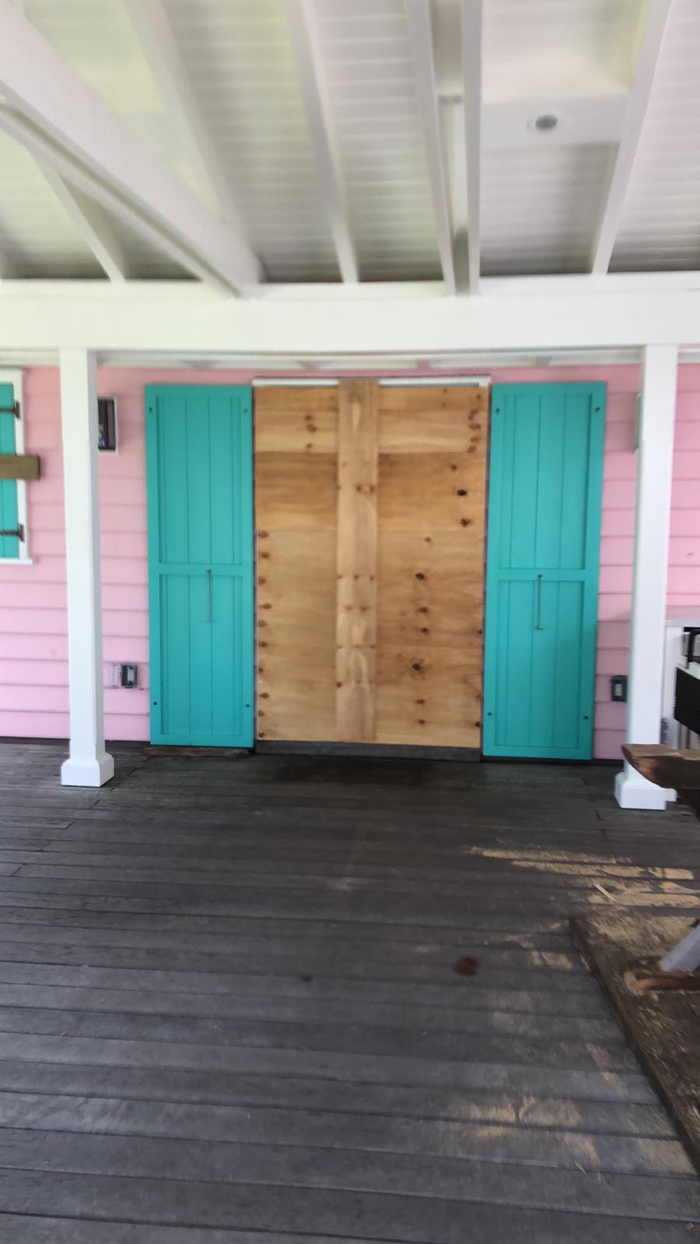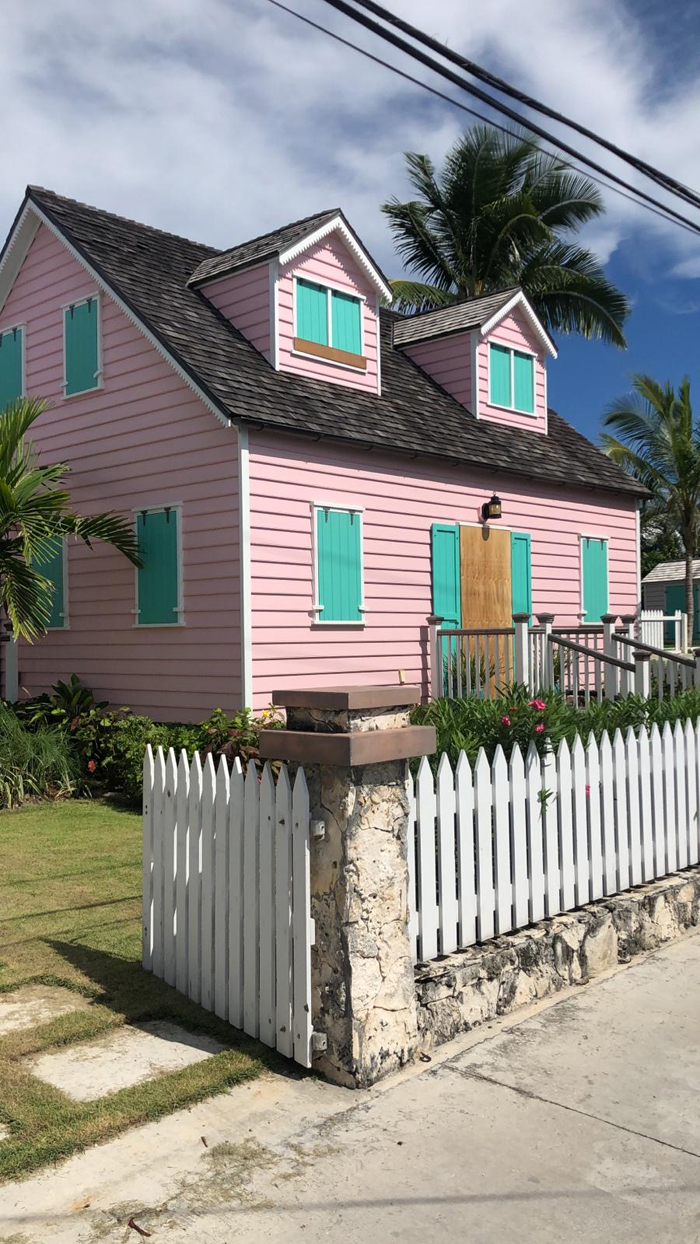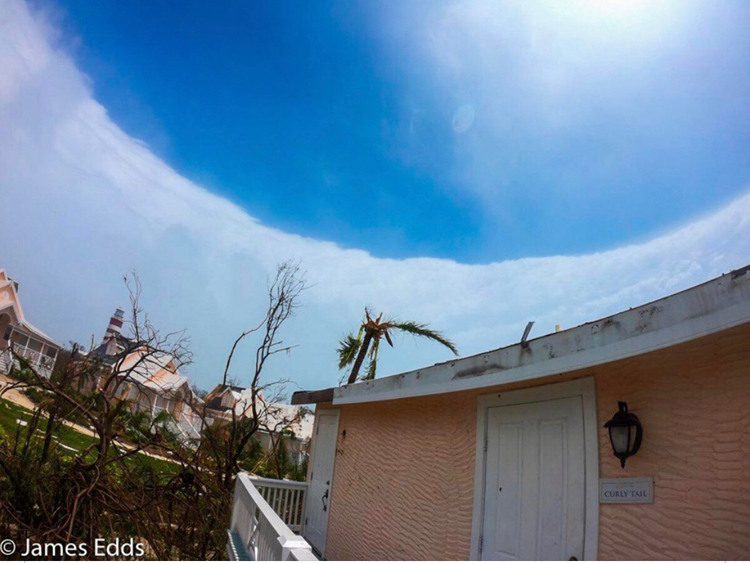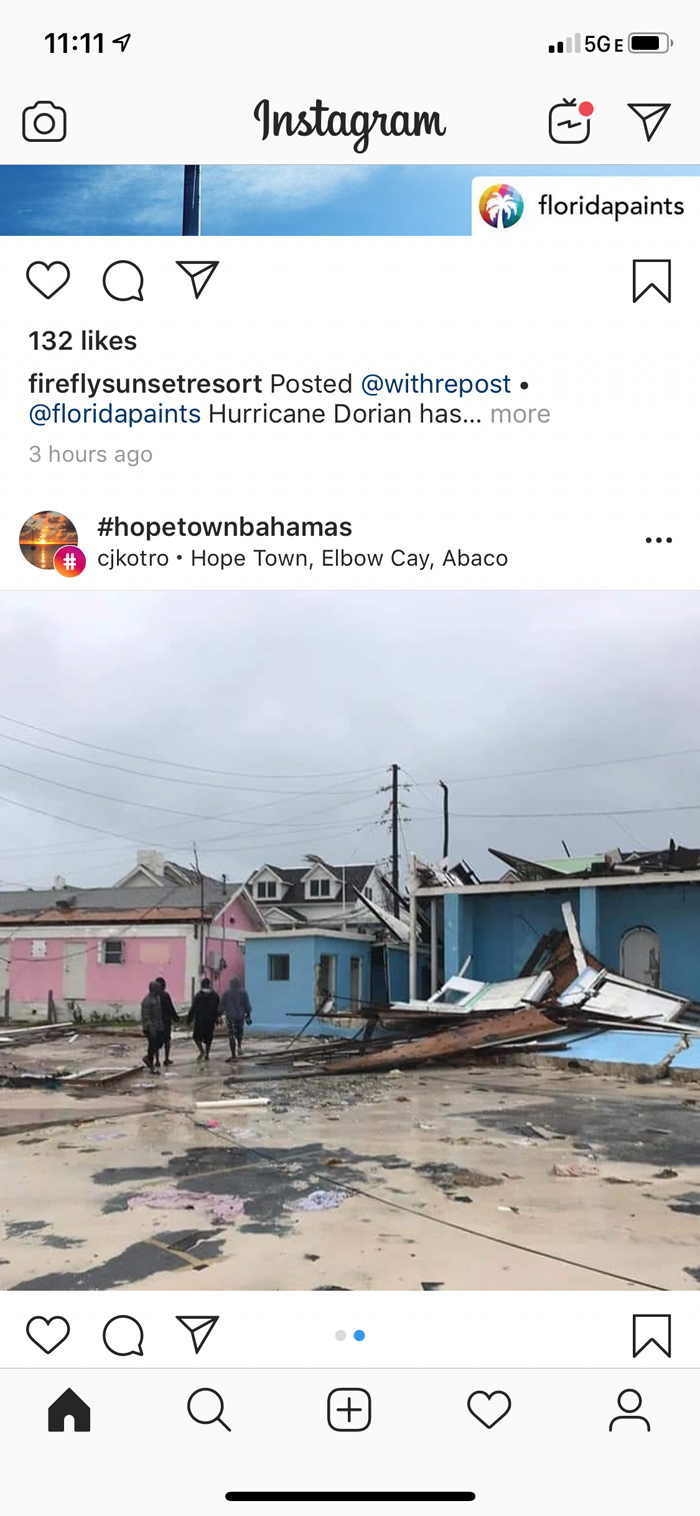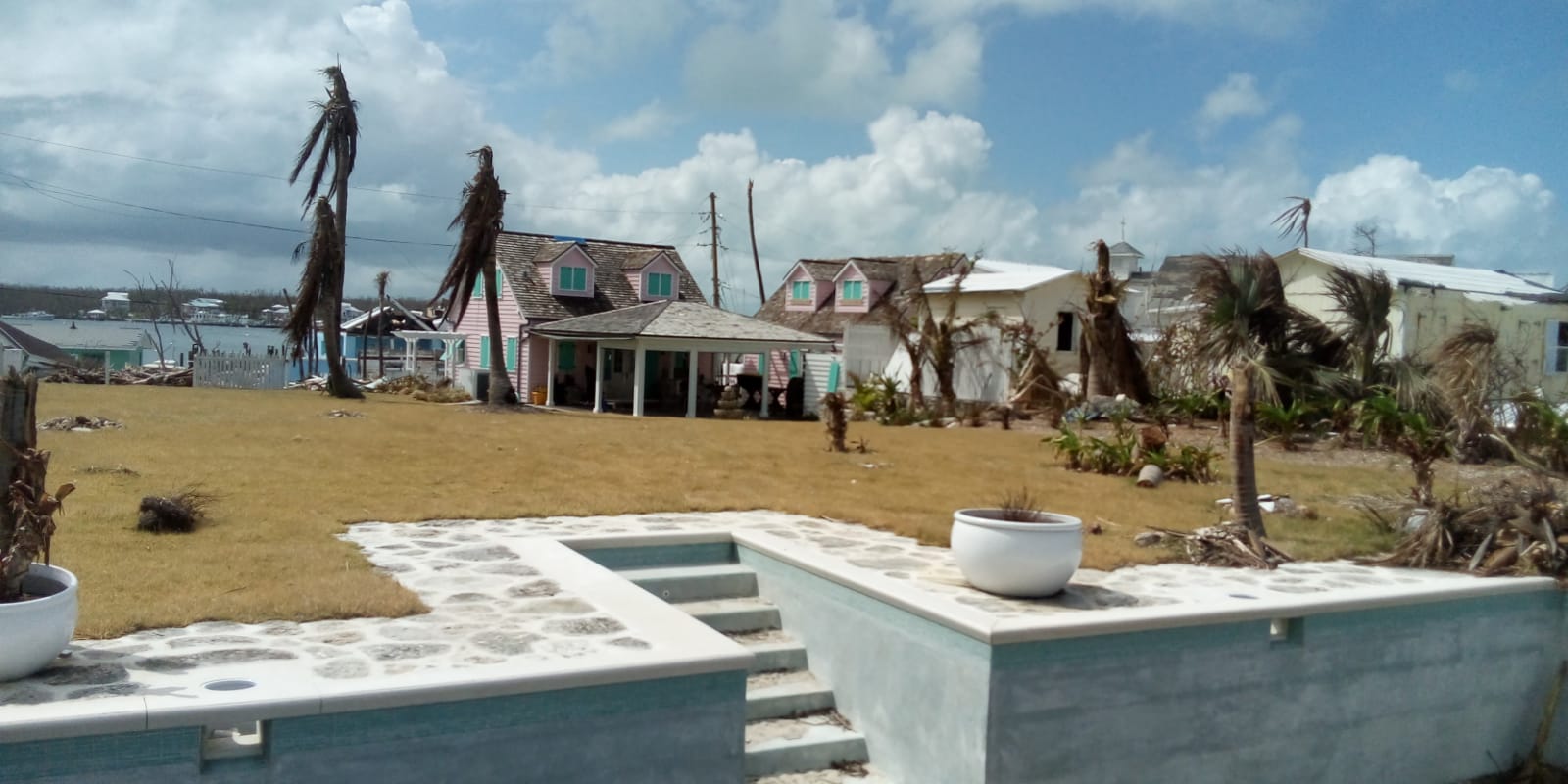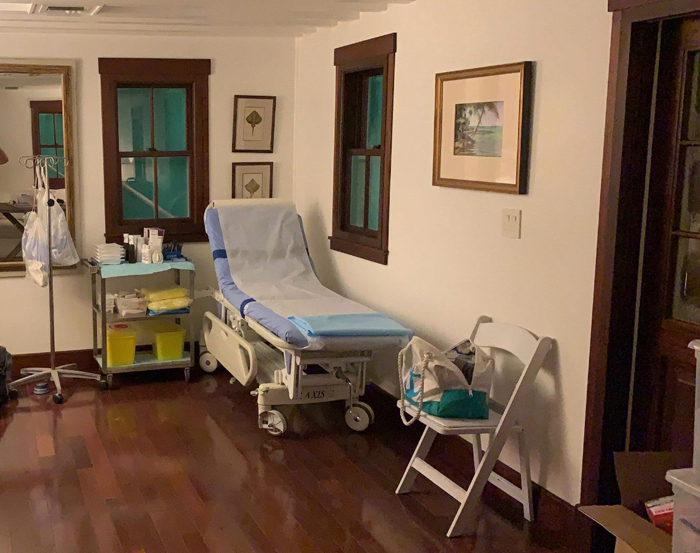 Just a few days ago we went to Nashville for a fundraiser to support the relief and repair operations in Hope Town. It was held by our good friend and fellow Hope Town homeowner Chris Ferrin and his company Combustion Music. He had a large group at his lovely home and some of his song-writer friends played for our entertainment. One song writer, Ashley Gorley, has written 42 number one country and western hits. Wow. I snuck a picture of Chris's guitar collection…I'll preserve his privacy regarding who they were previously owned and played by. Think the best ever!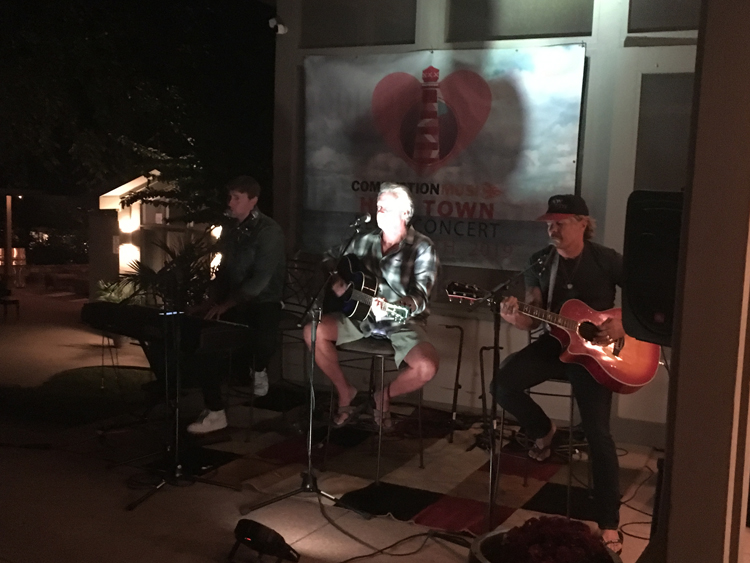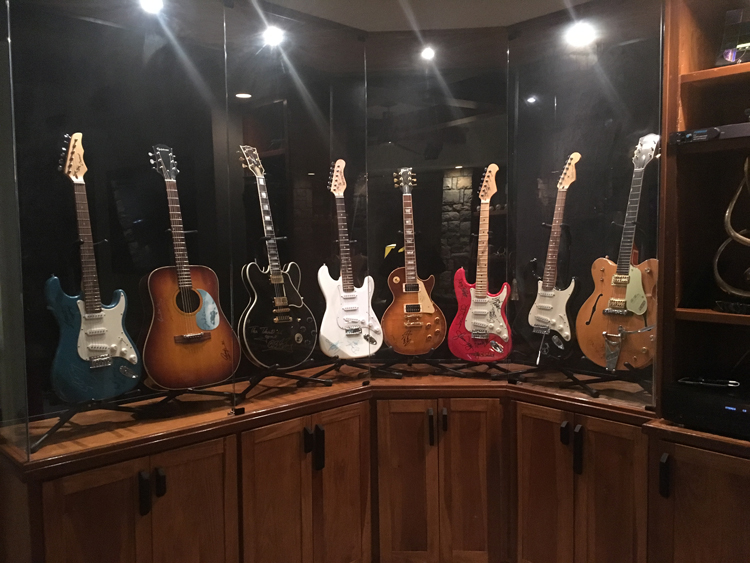 In late September we made our annual trip to London to see the family. So much fun with our dear friends Vadm. Mike and Barbara Miller. While there we attended the Jimmy Buffett concert at the London Palladium.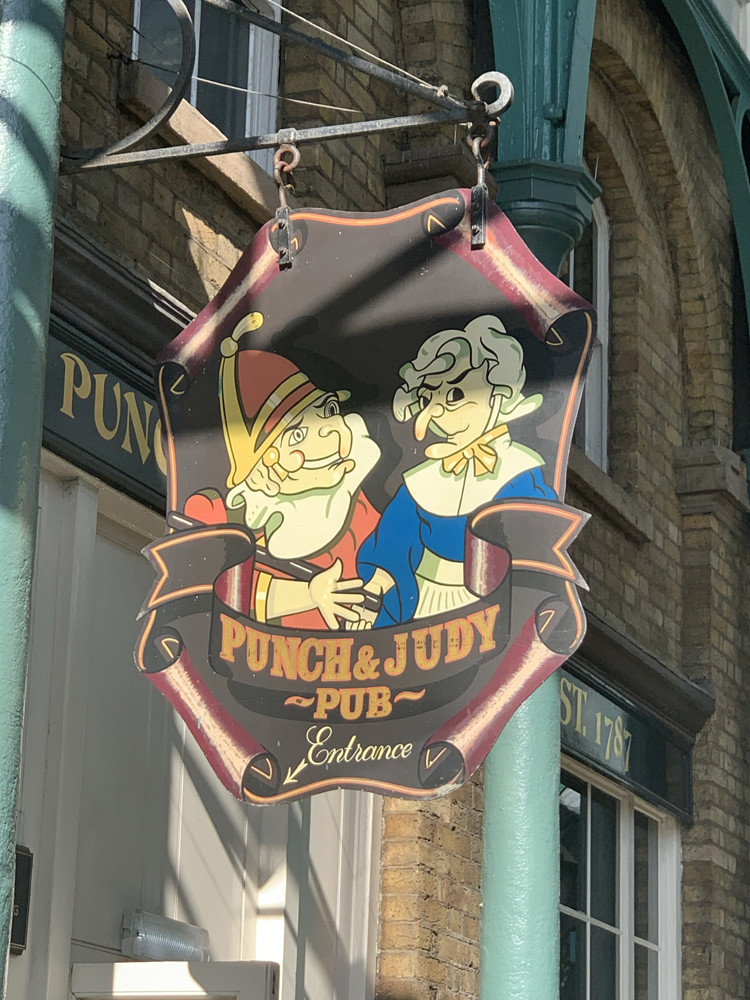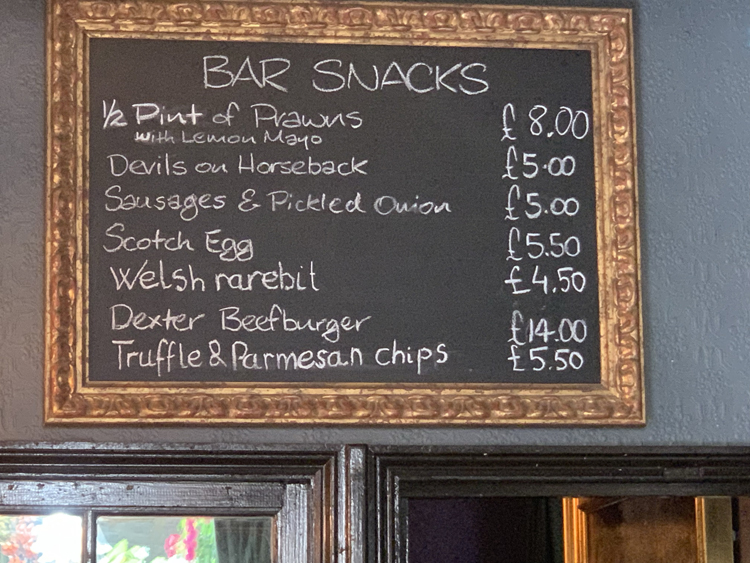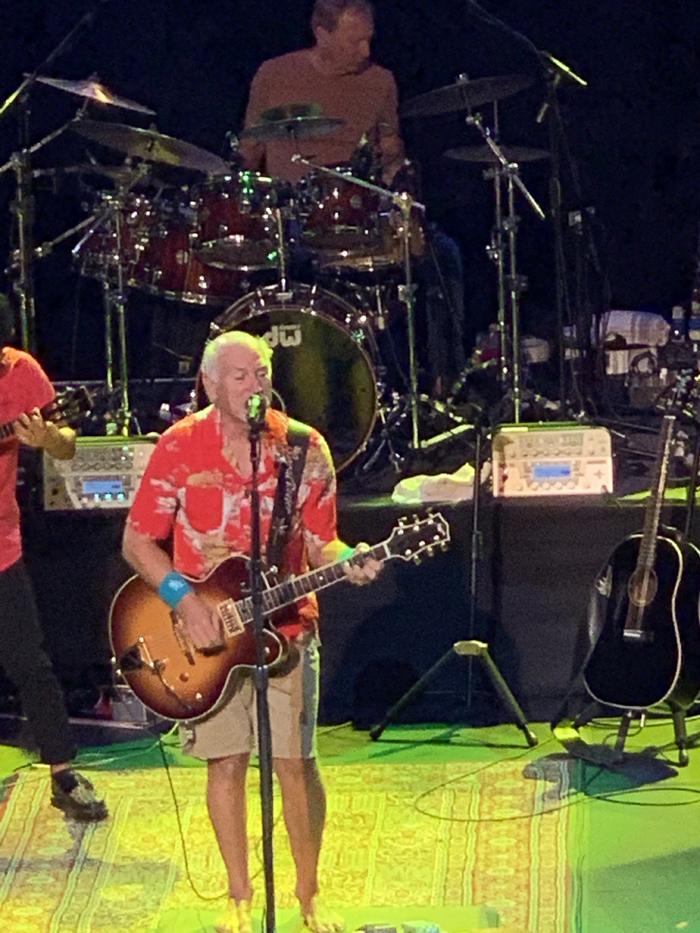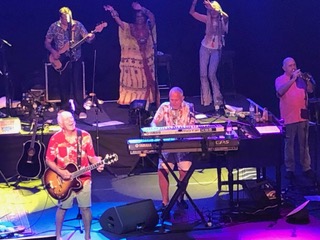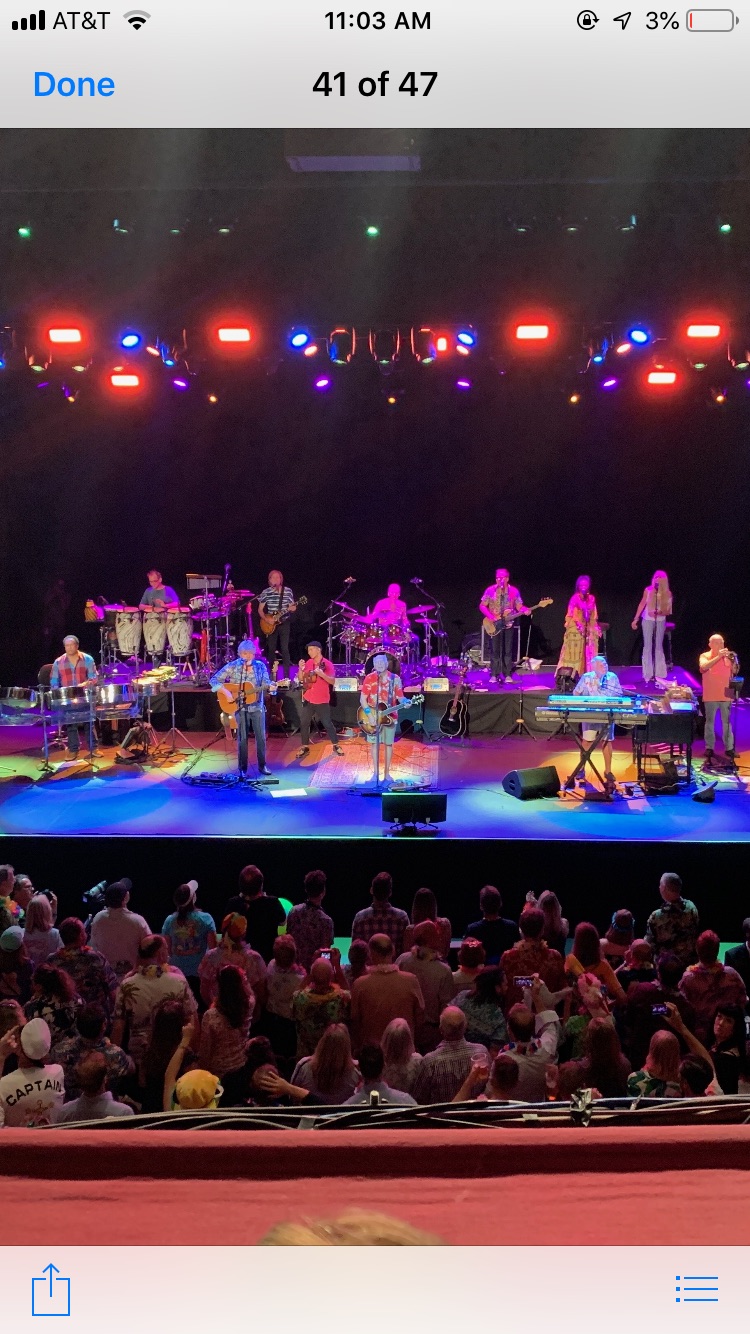 One evening in October the Boatyard hosted a wonderful book signing by Gary Jobson for his new book, Legends of American Sailing (50 men and women who have shaped the sport). Gary generously donated all the proceeds to the National Sailing Hall of Fame.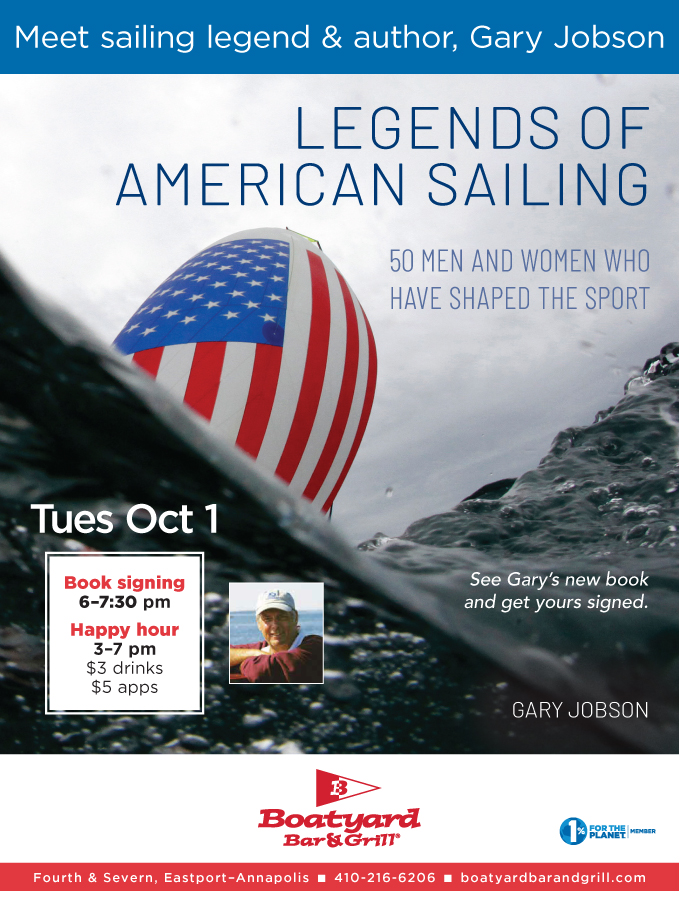 The Boatyard team is pretty darn amazing on any given day, but special mention to 3 of them: the Annapolis Fire Department presented a Certificate of Merit to Lauren, Chase and Laura - for saving a guest's life. So proud of them!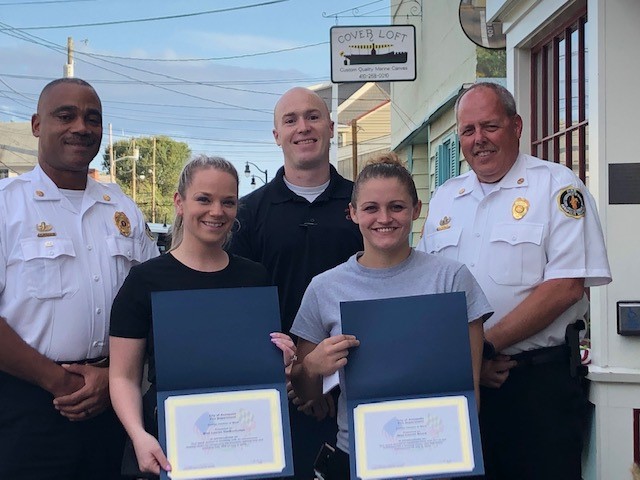 Lastly, please check out our wonderful Platters - for parties and office events. You will be hearing a lot more about them in the future. Of course it's also never too early to start thinking about Holiday gifts – like shipping our legendary crab cakes, crab soups and crab dip nationwide overnight, fresh and delicious!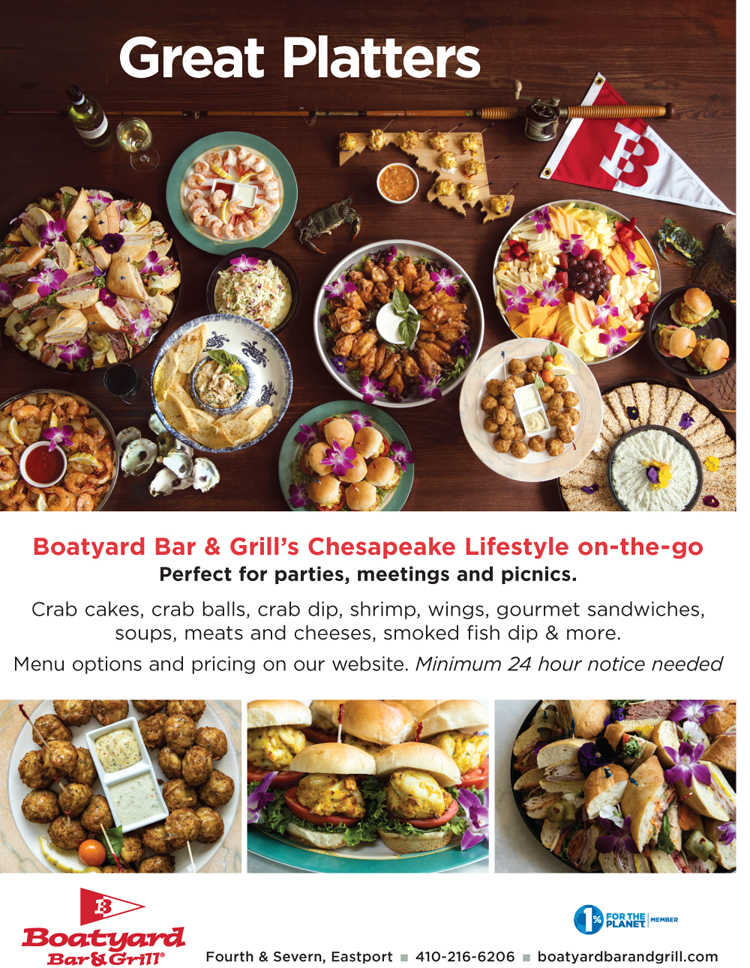 All for now. Thanks to all our guests, employees and service providers for a great season!