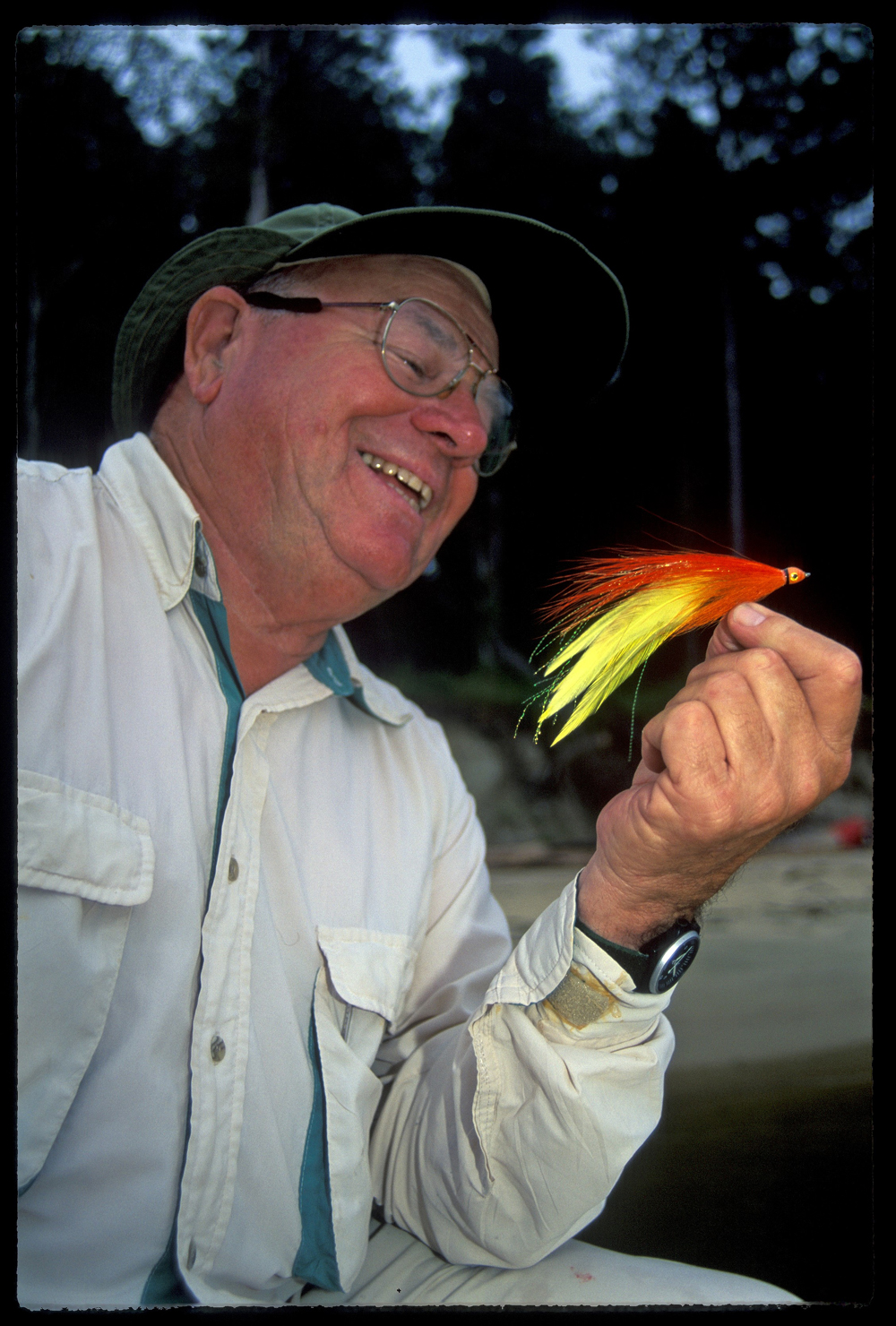 Tribute to Lefty Kreh at the last Boatyard Angler Night March 27th

It is with a sad heart that we say farewell to a marvelous man and a dear friend - we are honored for the opportunity to celebrate his remarkable life. Please join us at the final Angler Night to toast Lefty by sharing classic movie clips, a moving Tom Brokaw tribute and an episode or two of Buccaneers & Bones.

Join us in Lefty's salute, presented by Chesapeake Bay Magazine and CCA MD at the Boatyard.

Happy Hour 5:00-7:00pm
Buck-A-Shuck Oysters
1/2 price bottled wine with an entree
Chef George's Every Tuesday's Chicken Pot Pie Special
Film at 7:00pm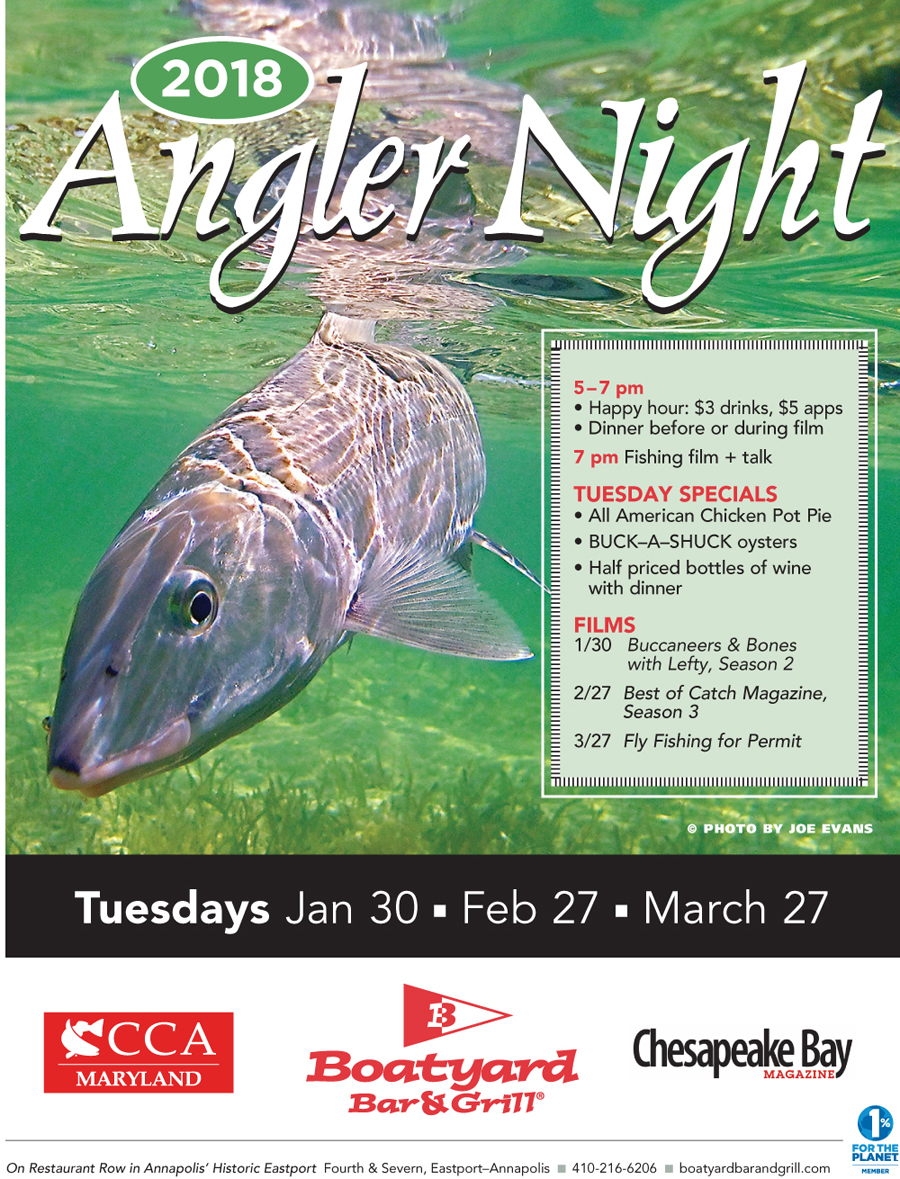 ---