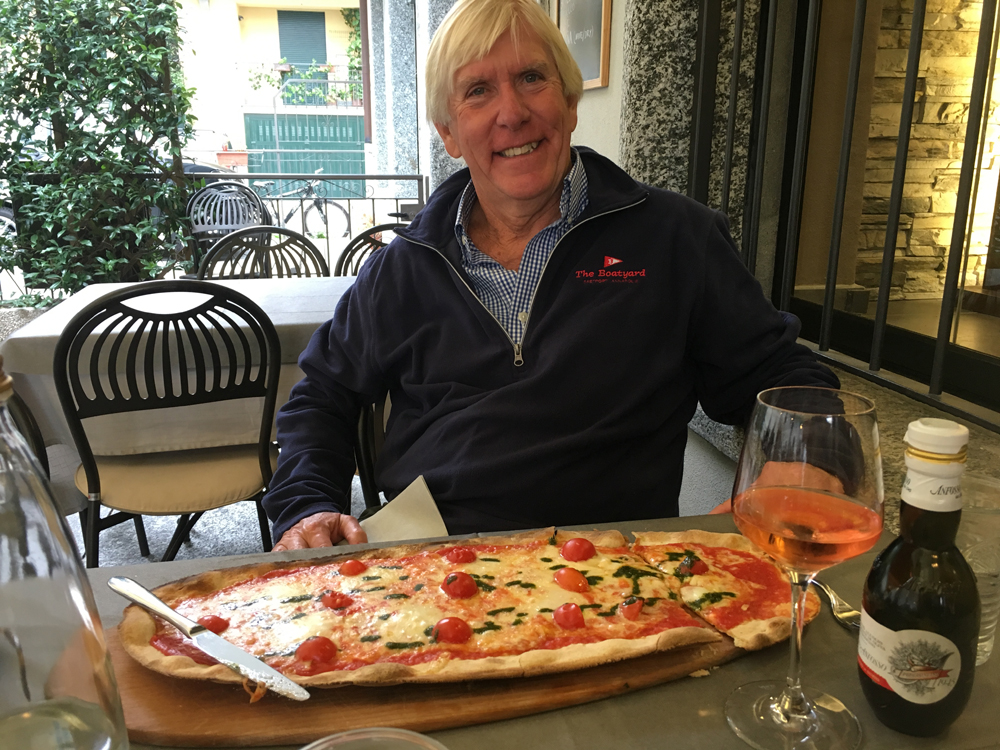 State of Annapolis- Boat Shows- check, most regattas- check (J 24s this weekend), USNA football one home game left- check. We will miss the high season at the Boatyard Bar & Grill but the quiet has its nice moments. 57,000 crab cakes sold last year. This year should be higher with our world famous "all killer no filler" Maryland Crab Cakes selling nationwide through the FoodyDirect platform. We're so honored to have been shipping crab cakes, soup and dip throughout the U.S., including Hawaii (know anyone in Alaska?).....introducing the Boatyard fare to friends and family, and newbies everywhere. Right now, "giving" means "getting" something too:
the Give-A-Gift, Get-A-Gift

special runs through November 5!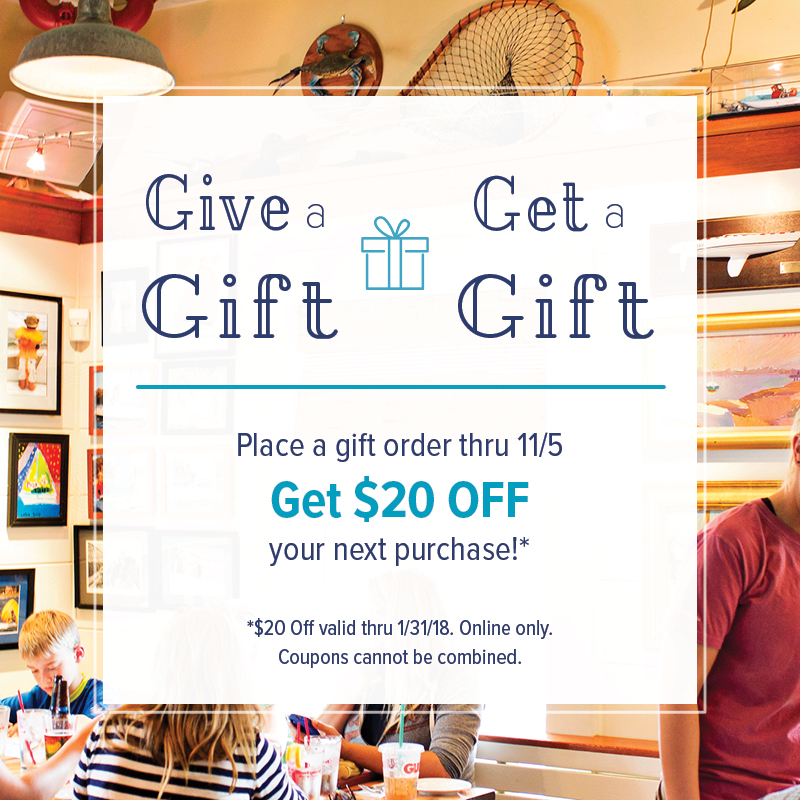 Parties at home, hostess gifts and holiday cheer - shop online and check off your list. Really, what would Thanksgiving be without Maryland crab cakes!

Chill in the air today, first time, damn man! Get Georgina pointed south! She's at Jabin's getting first class service - bottom painted and engine fall service. (Rod and Roddy on the job). Then we will have her run south to Fla- Stuart or West Palm. We will fly down and take her across to the Abacos. First stop Spanish Cay then our beloved Hopetown, Elbow Key, Abacos for the winter. We will fly back and forth and when there rent an Albury 21/23 to snorkel and fish and a golf cart to run to dinner and around the island. Firefly -we will be there a lot. And Abaco Inn too. On Da Beach for lunch. Hopetown Harbour Lodge for lunches and a swim. Harbor's Edge Sat night for the great music. Love Hopetown!!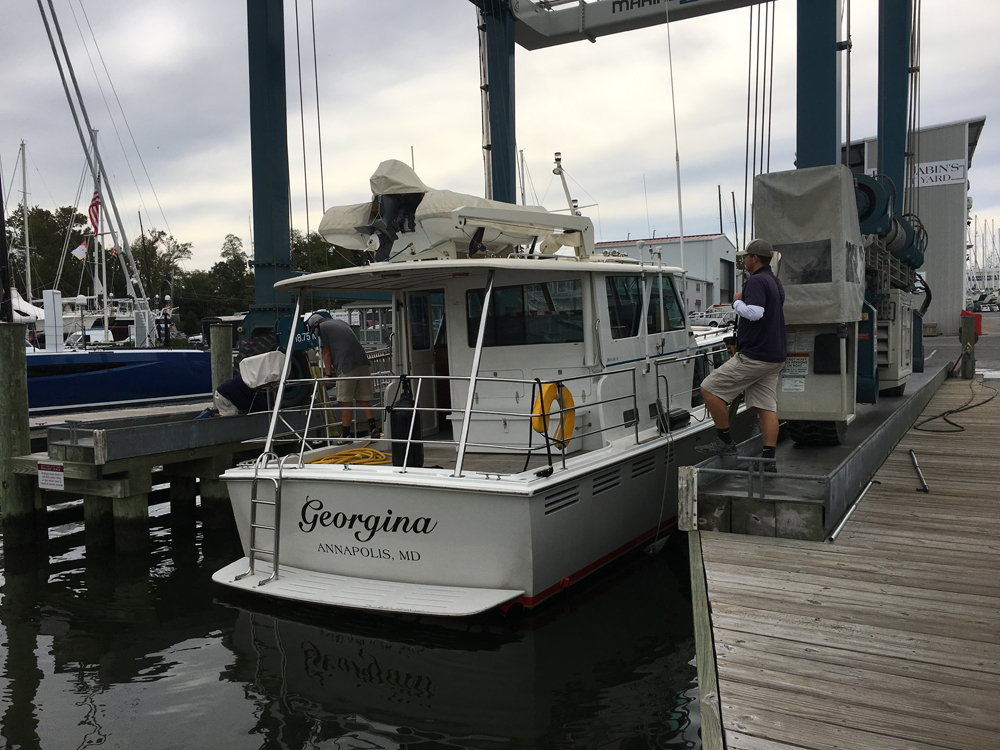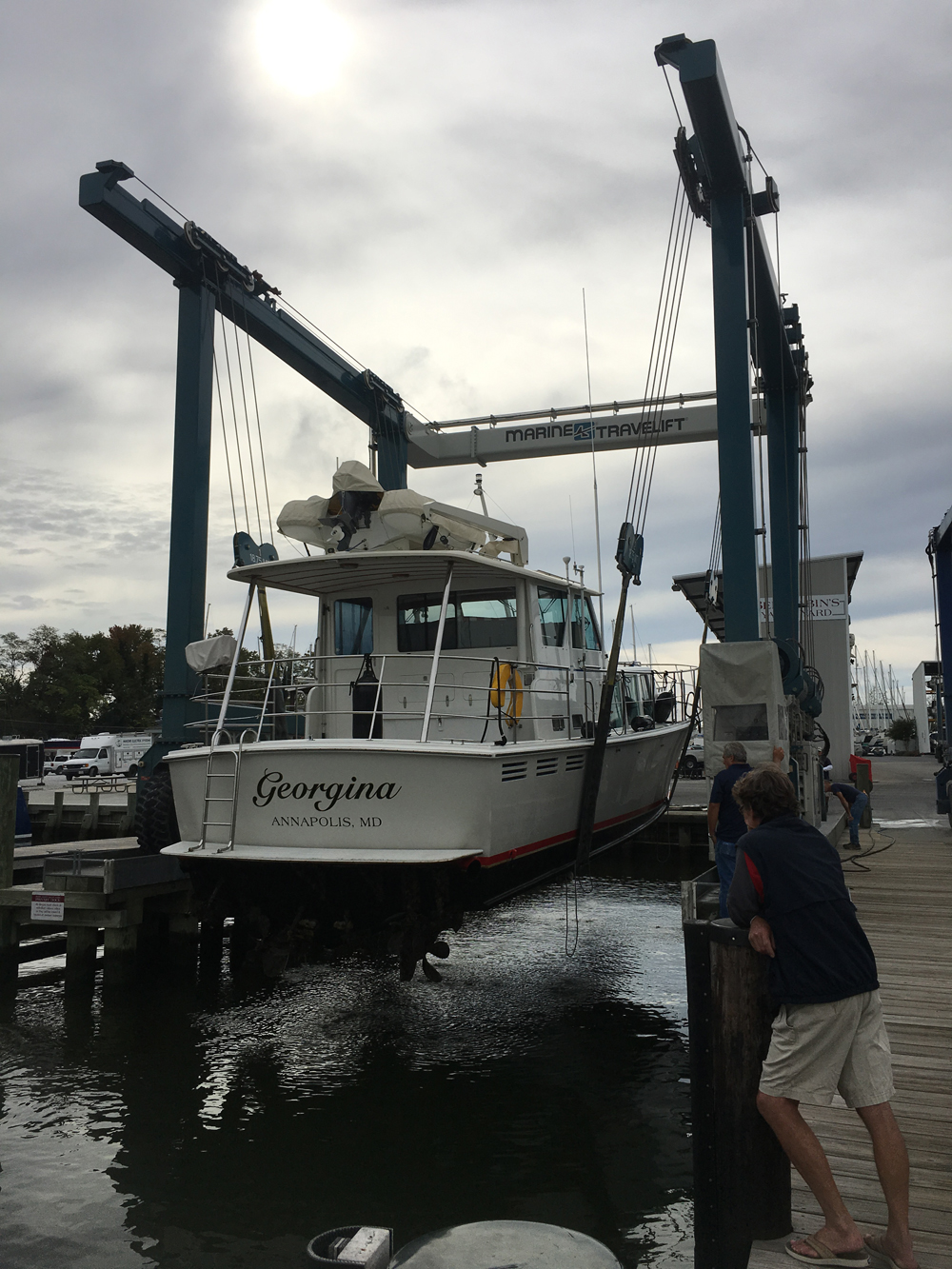 Our last Boatyard Charity event-the Boatyard Bash for and at the Annapolis Maritime Museum was held mid-September. A beautiful evening with amazing music and most importantly raising $90,000 for the AMM's rich educational programs. Artists included Coral Reefers Pete Mayer and Doyle Grisham. Also John Frinzi, Keith Sykes, Aaron Scherz, Brendon Mayer, John Patti and Scott Kirby. Click here to see more pics on our website - but most importantly the whole evening's musical talent line up and the "Big Check" below. It was our 13th year of this incredible event on the shores of Back Creek. It always sells out so don't wait to buy your tickets next year. Fin's Up.